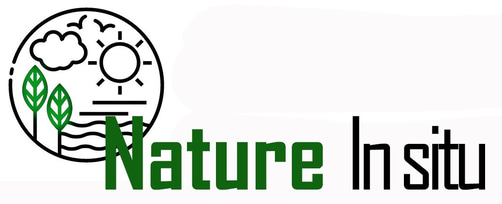 Talk, Field trip, Workshop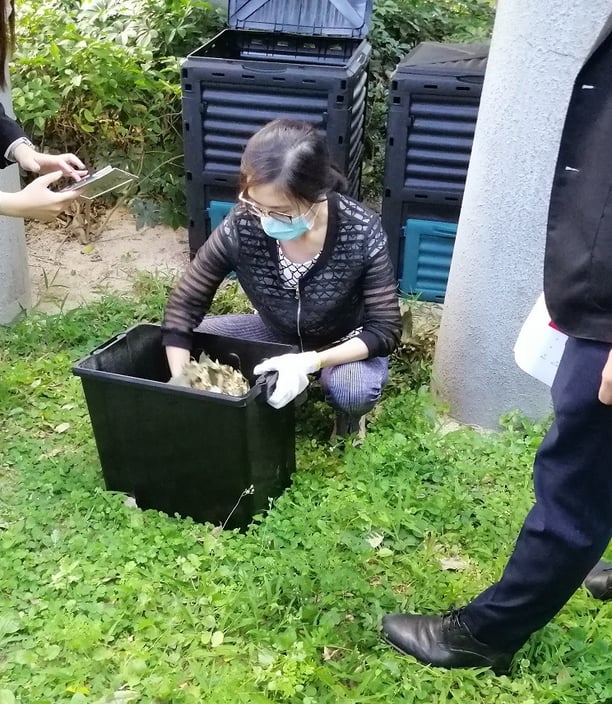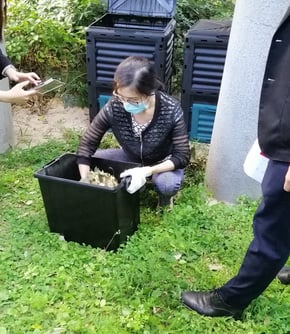 Our Founder, Dr Caroline Law, is an expert, researcher and educator with more than 20 years' experience in running workshops and talks, and plenty outdoor retreat and hiking experience.

Whether your school, organisation, company is looking something quiet like talks or demo + training, OR something active like outdoor field trip or retreat, we can tailor make meaningful content and takeaway for you.
We provide talks, field trips, workshop on a range of topics:
Urban biodiversity

Onsite composting for urban yard waste

Urban yard waste management strategies

Eco-landscaping

Native plants for ornamental greening

Native plants vs Exotic plants

Wild plants in Hong Kong

Urban plants in Hong Kong

How to boost biodiversity in your schools/gardens/green roof/commercial premises

Vertical green walls

Green roofs: extensive green roof & podium gardens

Nature-based solutions

Source stormwater control measures: bioswales, rain gardens

Fern propagation

Urban green space planning at regional scale

Urban green space design at site scale

Landscape ecology

Soil amendments

Plant selection strategies

Planting site designs and landscape constructions

We offer discounts to NGO and aided schools.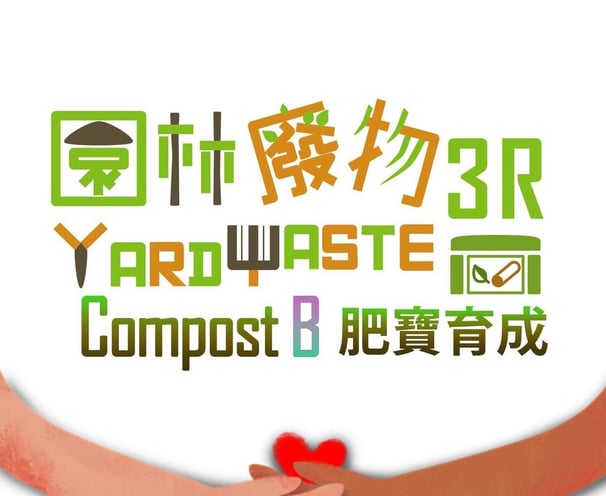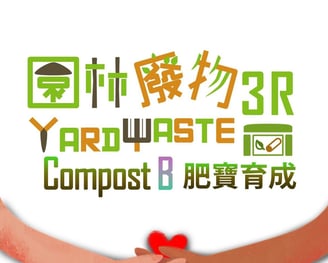 Yard waste Compost B helps green space owners implementing on-site composting, saves waste disposal and irrigation water expenses, promotes the circulation of biological resources, quantifies the effectiveness of reducing carbon emissions, and facilitates carbon audits and ESG data disclosure.
園林廢物「肥寶育成」協助各界將園林廢物化綠為寶,推行就地堆肥,省垃圾和灌溉水費,並促進生物資源循環流轉,量化減少碳排放成效,助碳審計及ESG數據披露。
To Learn more and Book your consultation, click the website below:
Previous Public talks, seminar, workshops
2023 Tree species composition, growing space and management in Hong Kong's commercial sky gardens, 13th International Arboricultural Summit
2023 「 ESG 認證嘉許暨永續發展論壇」 2023
2022 Promoting Urban Biodiversity, Sustainability and Tree Health Through Resilient Landscape Design and Management. Seminar on Tree Care and Management, Extended technical session of the Hong Kong 2022 International Forestry Conference, organised by Greening, Landscape and Tree Management Section of Development Bureau
2022 Urban Biodiversity + urban yard waste, Engineers Without Borders (Hong Kong), Monthly Online meeting
2022 Yard Waste management and onsite composting for Private housing estates, Kai Shing Service Excellence Academy
2022 認識城市生物多樣性 及 實踐就地堆肥, Tsuen Wan Primary School
2022 Boosting Biodiversity for our Urban Landscape - Utilization of Native Plants for Ornamental Greening, Hong Kong Gardening Society Members' Zoom Café
2022 Conservation of biodiversity in Hong Kong: From Perspective of our urban forest. Institute for Youth Sustainability Leadership (IYSL), The Hang Seng University of Hong Kong "ECF Community Eco-citizens - Together We Share, We Learn, We Enjoy"
2021 The Application of UAVs on Solar Analysis to evaluate suitability of planting location to support landscape upgrading. Organized by Construction Industry Council (for Arborist Trainees Enhancement Course)
2021 Promoting urban biodiversity, sustainability and tree health through resilient landscape design. LA GRADE Professional Enrichment Sharing Session 202, organised by Greening, Landscape and Tree Management Section, Development Bureau (Hong Kong SAR Government)
2021 Compost – Our black gold, Hong Kong Gardening Society Members' Zoom Café
2020 Urban soil and urban trees, Youthinty, co-organised by Creative Secondary School and Law Ting Pong Secondary School
2020 Urban Yard Waste 3R -- Pilot Scheme for Private Housing Estates in Hong Kong, Rethinking Our Yard Waste Management Policy And Practice in Seminar Series on "Finding our way out for our urban forest – the lessons learned from the aftermath after super typhoon"
2018 and 2019 Urban arboriculture, Jockey Club Smart City Tree Management Project
2018 Urban Tree Care, Scout Association of Hong Kong - Sham Shui Po East District
2017 原生植物之美— 城市綠化中之應 Utilization of Native Plants in Urban green spaces, ECF Greening for Biodiver "city" Hong Kong
2017 Benchmarking Current Utilization of Native Plants Species in Public Urban Greenery in Hong Kong, Building Biodiverse and Healthy Urban Spaces -- Seminar II on series "Urban Green Infrastructure – enhancing ecosystem services and biodiversity"
2016 Our Urban green space and Arboriculture in the path of Sustainable development, Christian Alliance College
2015 Transforming Manicured Extensive Green Roofs as Biodiverse Natural Habitats at Biodiversity Public Lecture (VI), Hong Kong Biodiversity Festival 2015 – Cherish Nature
Conference presentation
2020 Plant diversity and plant performance of indoor and outdoor vertical greening systems in Hong Kong at AMER ABRA International Virtual Conference on Environment-Behaviour Studies 1st Series (AIVCE-BS-1)
2018 Benchmarking current utilization, attitude and constraints in using native plants species in ornamental public urban greenery at THEi Research Symposium
GET in TOUCH with us TODAY!
Recorded talks, instructional videos by Dr Caroline LAW