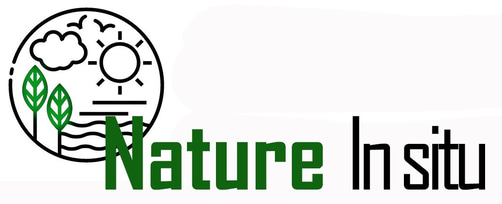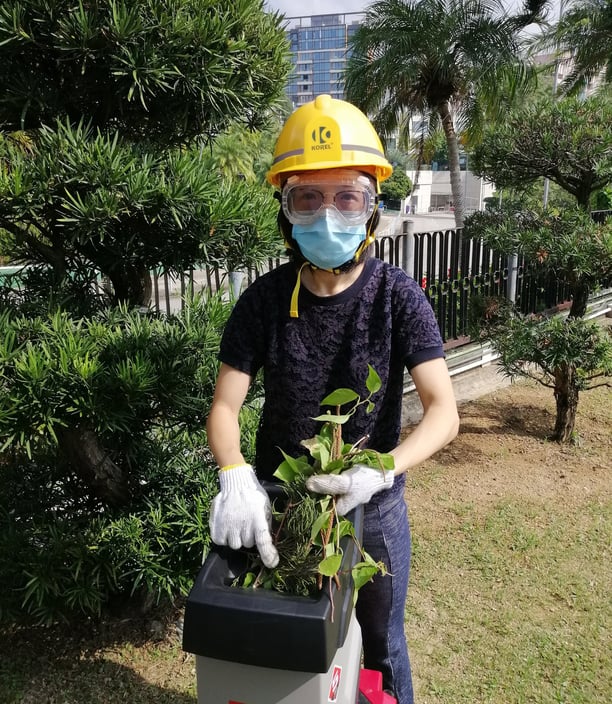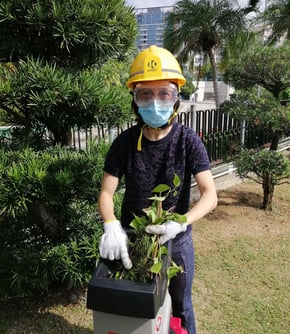 We provide consultancy services on a range of topics:
Urban biodiversity

Onsite composting for urban yard waste

Urban yard waste management strategies

Eco-landscaping

Native plants for ornamental greening

Native plants vs Exotic plants

Wild plants in Hong Kong

Urban plants in Hong Kong

How to boost biodiversity in your schools/gardens/green roof/commercial premises

Vertical green walls

Green roofs: extensive green roof & podium gardens

Nature-based solutions

Source stormwater control measures: bioswales, rain gardens

Fern propagation

Urban green space planning at regional scale

Urban green space design at site scale

Landscape ecology

Soil amendments

Plant selection strategies

Planting site designs and landscape constructions
Looking for help? If you are from Aided school / NGOs / Corporations of Owners ...
尋求幫助?
如果您來自資助學校/非政府機構/業主立案法團
We offer free or discounted services to you!!
Recorded talks, instructional videos by Dr Caroline LAW
SCHEDULE YOUR APPOINTMENT TODAY!
Get help wherever you are
Get help wherever you are