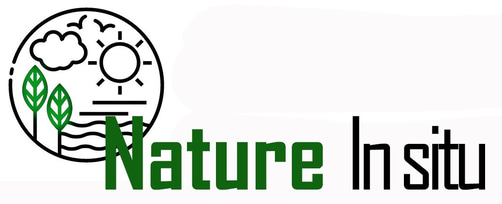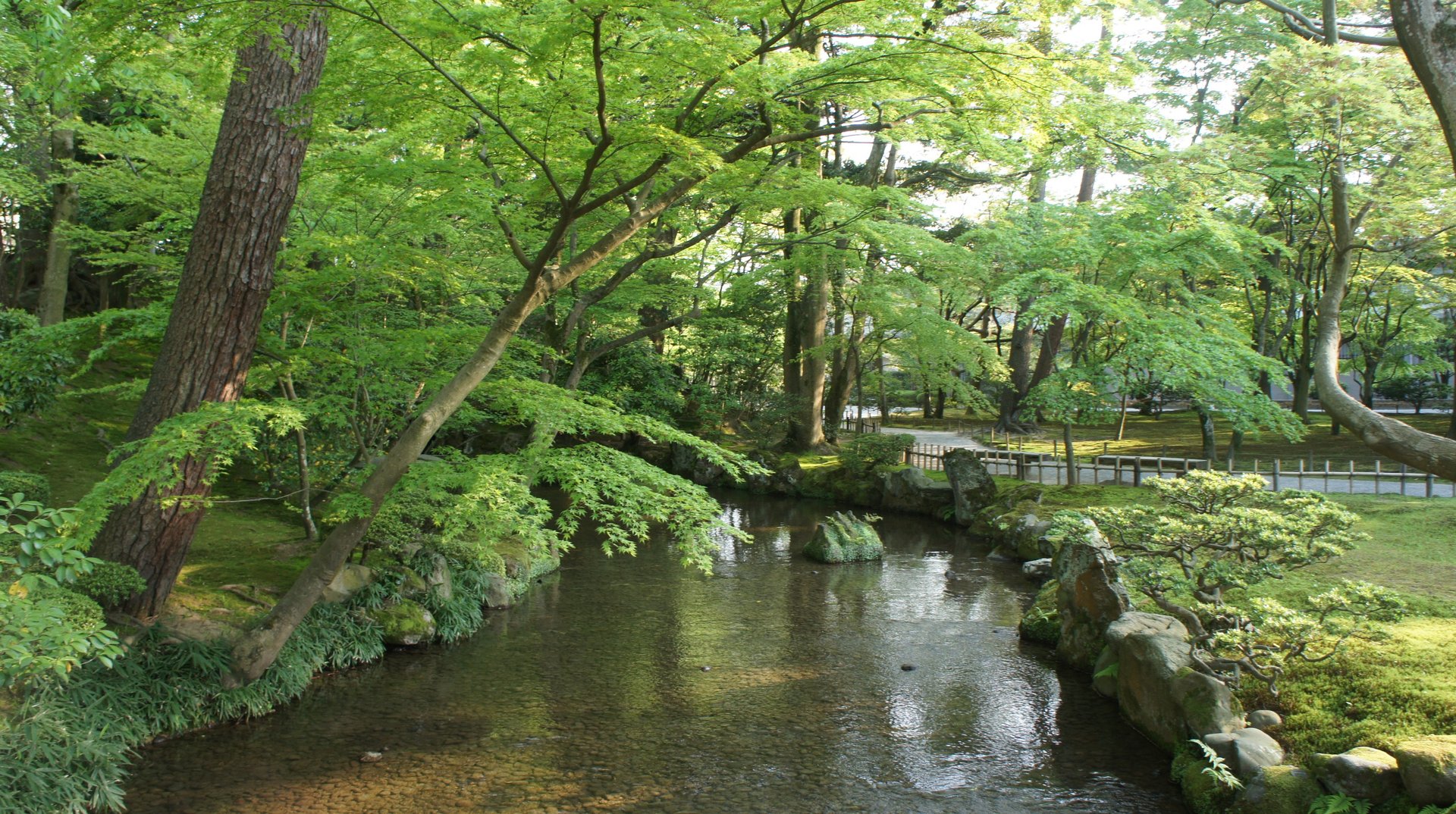 Nature In situ Limited
Dr Caroline LAW
Nature In situ Limited devotes to enhance urban biodiversity through nature-based solutions and facilitate circular economy.
We educate, advise and devise feasible and practical solutions to build up capacity for climate resilience.
We set aside some of our profit to provide free or discounted education and services to Not for profit groups/organisations, and also to sustain our environmental research projects for achieving public participation with the use of perpetually updated scientific and social science data and findings.
自然在地有限公司
致力於透過
基於自然的解決方案
增強城市生物多樣性並促進循環經濟。
我們提供教育、建議,並設計可行且實用的解決方案,以增強各界應對氣候變化的能力。
我們預留一些盈利,為非盈利團體/組織免費或資助下使用我們的教育和服務,並持續開發環境保育研究項目。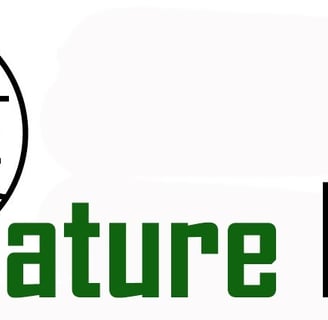 Previous Research Projects
Utilizing native herbaceous plant and shrubs as urban greenery
-Benchmarking current utilization, attitude and constraints in using native plants species in ornamental public urban greenery
Wood chips and biochar for landscaping use
-Composting and wood chips treatments to Reduce Weed Seeds and Plant Pathogens
-Reusing post-filtration biochar activiated with fertilisers and coarse sand in gardening use as soil conditioner
Urban yard waste recycling and utilization
-Yard Waste 3R Pilot Scheme for Private Housing Estates
-A conjoint analysis of yard waste management preferences, strategies and facility siting in Hong Kong
Skyrise Greenery
-Plant performance on selected native and exotic plants on modular vertical green wall with soilless growing medium under simulated water stress
-Tree species composition, growing space and management in Hong Kong's commercial sky gardens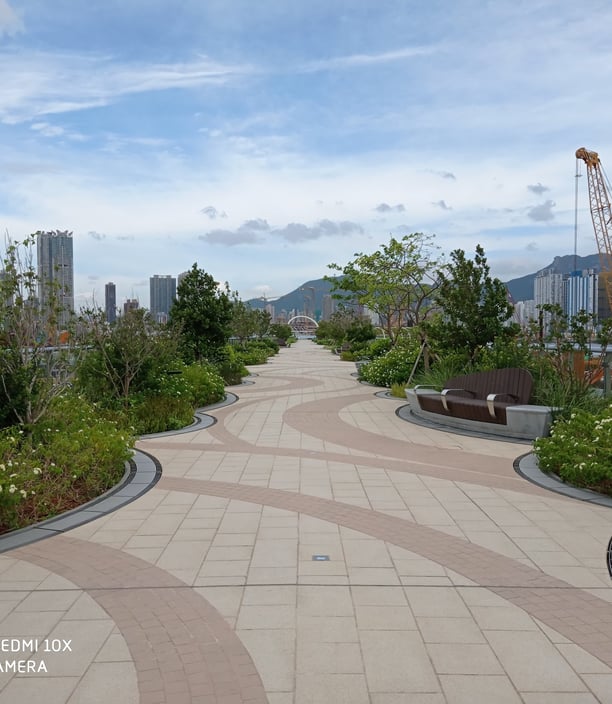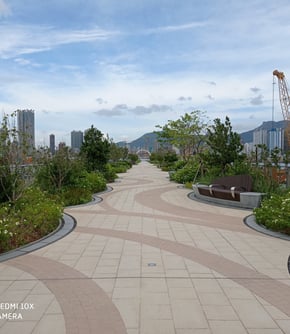 Evaluation-perception of site attributes and plant species selection in the public urban green space of a compact city, Ecology and Society (2023)
Hong Kong Citizens' Socio-Demographic Dynamics of Urban Yard Waste Facilities Siting and Legislation Preferences. Sustainability 2022, 14, 6555.
Tree species composition, growing space and management in Hong Kong's commercial sky gardens. Urban Forestry and Urban Greening. (2021)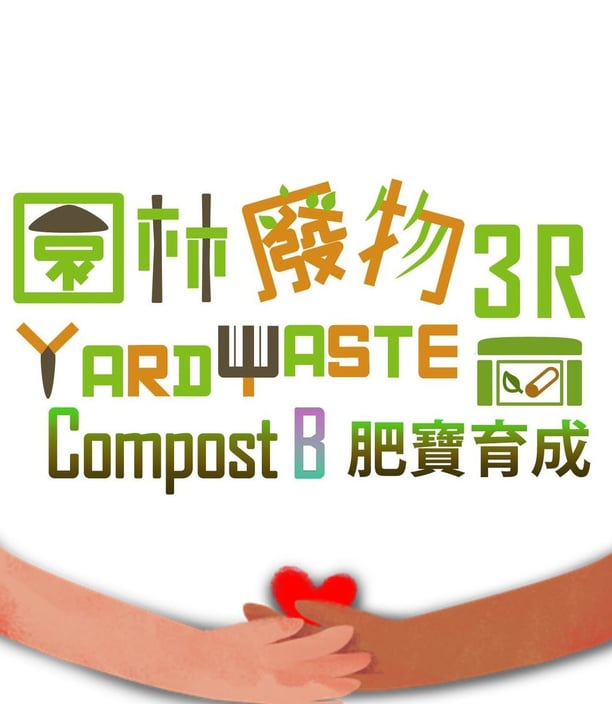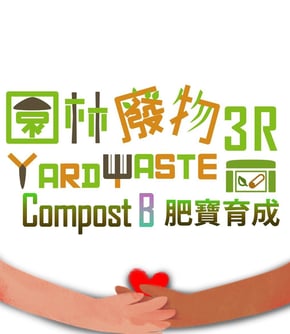 Yard waste Compost B helps green space owners implementing on-site composting, saves waste disposal and irrigation water expenses, promotes the circulation of biological resources, quantifies the effectiveness of reducing carbon emissions, and facilitates carbon audits and ESG data disclosure.
園林廢物「肥寶育成」協助各界將園林廢物化綠為寶,推行就地堆肥,省垃圾和灌溉水費,並促進生物資源循環流轉,量化減少碳排放成效,助碳審計及ESG數據披露。
To Learn more and Book your consultation, click the website below:
Urban Biodiversity, Ecolandscaping, Native plants, Skyrise greenery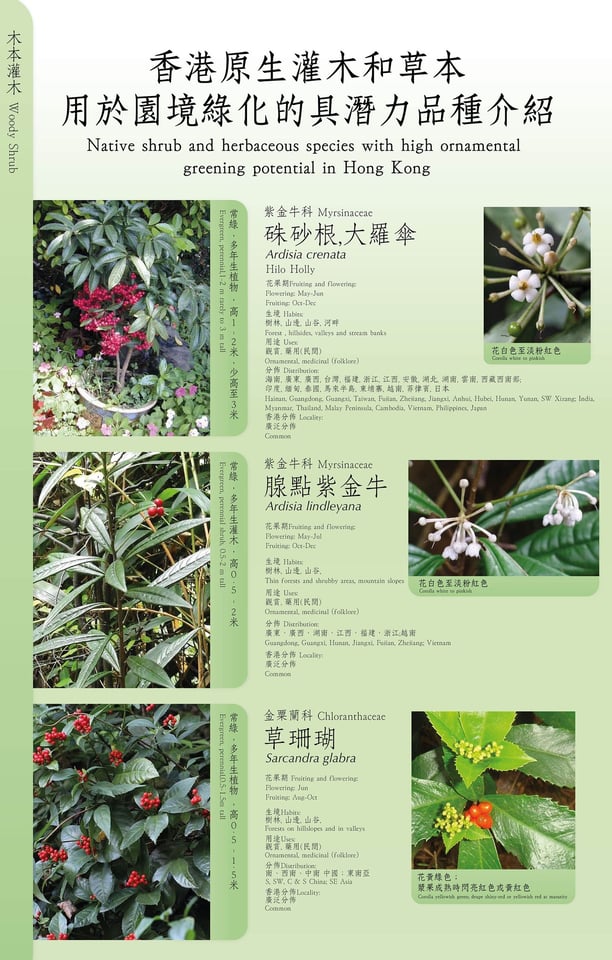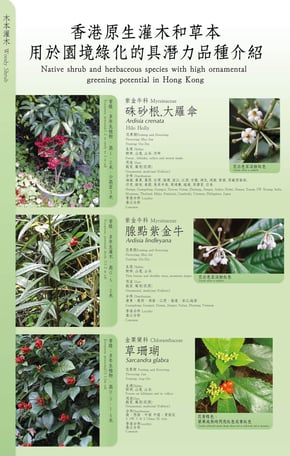 Consultancy-Projects and Clients
Get help wherever you are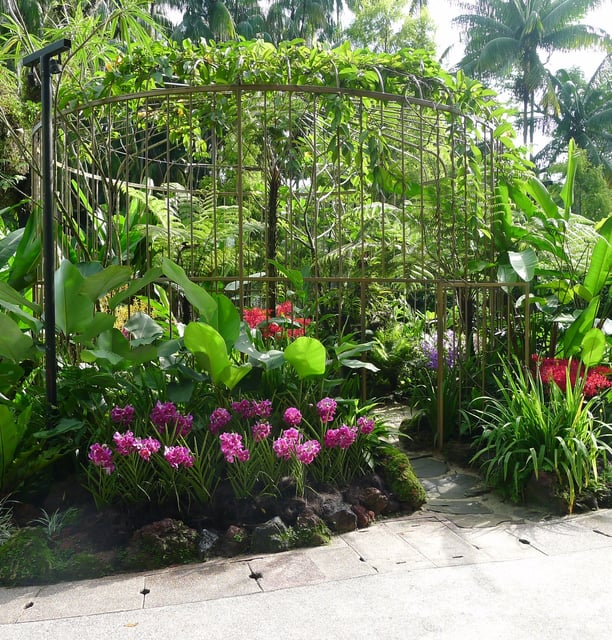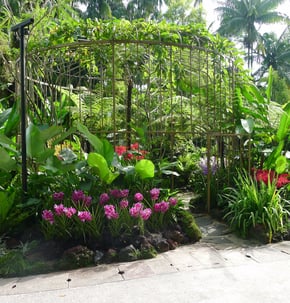 If you are in doubt, just leave us a message, we will get back to you shortly!